JUEVES 10

14:00 – 14:45
THURSDAY 10 14:00 – 14:45
Con frecuencia la información sobre migraciones se genera en un marco reactivo, que ve a la migración como 'problema' y separa a 'ellos' de 'nosotros'. ¿Es posible reorientar el discurso y cambiar el enfoque en la cobertura sobre migraciones?
Migratory informations are frequently generated in a reactive framework, which sees migration as a 'problem' and separates 'them' from 'us'. Is it possible to reorient the discourse and change the focus on migration coverage?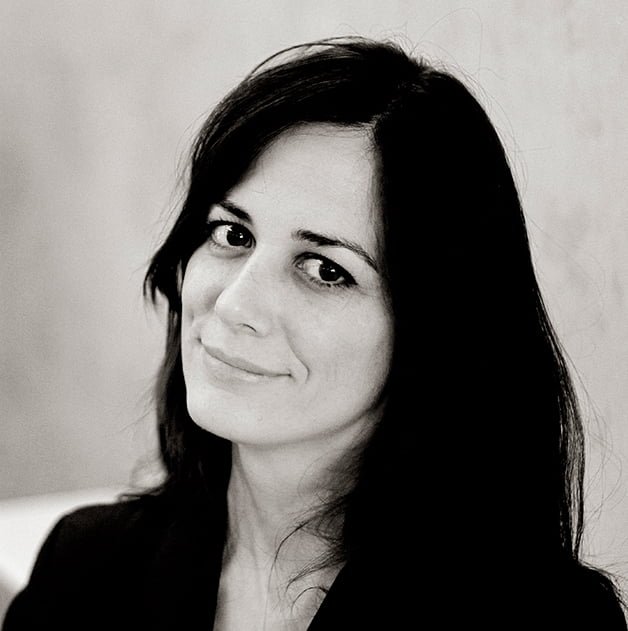 Delia Rodríguez

Periodista especializada en nuevas narrativas y viralidad Journalist specialised in new narratives and virality

Periodista especializada en nuevas narrativas y viralidad. En la actualidad trabaja en Univision en EEUU como Subdirectora de Desarrollo de Audiencias. Antes fue la creadora y directora de la sección Verne de El País, redactora jefa del Huffington Post en España y directora de la web de SModa. Formó parte del equipo fundacional de soitu.es.
Spanish journalist specialized in new narratives and virality. She currently works as Deputy Director of Audience Development at Univision, in the US. She was previously the creator and director of the Verne section of El País newspaper, editor-in-chief of the Huffington Post – Spain and director of the website SModa. She was part of the foundational team of soitu.es. 
Ángel Villarino

Director adjunto de El Confidencial Deputy director of El Confidencial

Ha trabajado como corresponsal durante 12 años para Onda Cero, La Razón y el mexicano Reforma, entre otros medios. Mantuvo base fija en Roma, Bangkok, Pekín y Washington DC. Como enviado especial, ha cubierto la actualidad en una treintena de países, en revoluciones, procesos electorales, desastres naturales, etcétera. En 2013 trabajó a distancia, desde Washington, para poner en marcha la sección de Internacional de El Confidencial.
He has worked as a correspondent for 12 years for Onda Cero, La Razón and the Mexican Reforma, among other media. He maintained a fixed base in Rome, Bangkok, Beijing and Washington DC. As a special envoy, he has covered revolutions, electoral processes, natural disasters and every other news in thirty countries. In 2013 he launched from Washington the International section of El Confidencial.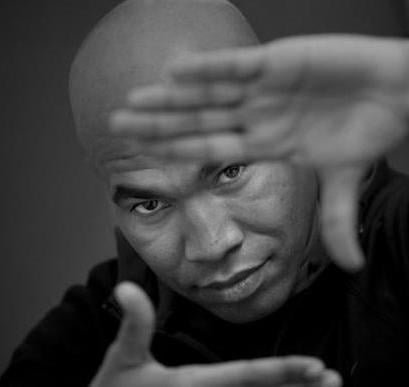 Santiago Zannou

Director de cine Film director

Cineasta español de padre beninés y madre española. Tras finalizar sus estudios en Barcelona dirigió dos cortos: Mercancías y Cara sucia, candidato al mejor cortometraje de ficción en los premios Goya. Ha dirigido largos como La puerta de no retorno, Alacrán enamorado y La excepción, por la que ganó tres Premios Goya, el documental El alma de la roja y el anuncio de Lotería de Navidad de 2014. Como homenaje a la mujer africana, en 2016 lanzó el filme Muna rodada en Etiopía.
Spanish filmmaker with a Beninese father and Spanish mother. After finishing his studies in Barcelona, he directed two short films: Mercancías and Cara sucia. He is the candidate for the Goya Award's Best Fictional Short Film category. He has directed films such as La Puerta de no retorno; Alacrán enamorado; La excepción, for which he has won three Goya Awards; the documentary El alma de la roja; and the Christmas Lottery announcement of 2014. As a tribute to the African woman, he released the 2016 film Muna in Ethiopia.
César Astudillo
Asesor independiente Independent consultant
Asesor de diseño estratégico e innovación con una trayectoria profesional ecléctica que abarca el desarrollo de software, la creación de contenido multimedia, el pensamiento estratégico y la psicología. Especialista en generar nuevas estrategias para la innovación para particulares y empresas y en crear nuevos sistemas de servicio de productos y adoptar nuevas tecnologías de manera sensata y responsable. Ejerce al mismo tiempo como profesor de Diseño Estratégico en varias instituciones.
Strategic design and innovation advisor with an eclectic 32-year career including software development, video game design, production, and soundtrack scoring, multimedia content creation and production, and human-centered design. For the last ten years, César works in the field of strategic design, namely the application of the principles and processes of multiple design disciplines to the strategic challenges of organizations. He has worked for clients such as Telefónica, BBVA, Gas Natural, Ferrovial, Radio Televisión Española among others. He has been also an Associate Professor in Strategic Design for institutions as IE Business School, h2i Institute, and Istituto Europeo di Design, among others.
Multimedia journalist in Verne (El País), where she coordinates the daily work of the drafting teams in Spain and Mexico. Previously, she coordinated the project 28 days: 28 stories to end the taboos on menstrual period, finalist of the García Márquez Award in 2018 in the category Innovation. Part of the founding team of El País – América, she spent three years in Mexico City. She also participated in the launch of the Smoda.es website.