VIERNES 11 14:00 – 14:45
FRIDAY 11 14:00 – 14:45
Las migraciones son un fenómeno de escala global y tienen lugar sobre un ámbito geográfico tan amplio como largo sea el viaje que emprenden los migrantes. Informar sobre sus procesos requiere por tanto tener acceso a fuentes situadas en muchos territorios. El trabajo de los corresponsales y su capacidad para trabajar en escenarios de crisis cobra en este marco una gran importancia.
Migrations are a global scale phenomenon: they take place over a geographical area as wide as long is the migrant's journey. Reporting on a migratory process therefore requires access to sources located in many territories and correspondents, and their ability to operate in critical contexts, play a key role in this framework.
David Jiménez
Escritor y periodista Journalist and writer

Comenzó su carrera profesional como periodista para el diario El Mundo. En 1998 inauguró la primera corresponsalía del periódico en Asia, cubriendo acontecimientos de la región hasta 2014. Posteriormente, Jiménez regresó a Madrid para hacerse cargo de la dirección de El Mundo. Ha escrito y publicado reportajes para The Guardian, The Toronto Star, The Sunday Times y la revista Esquire, entre otros. También ha colaborado para las cadenas de televisión CNN y BBC, ha sido columnista en The New York Times y autor de El Director.
He began his career as a journalist with the daily newspaper El Mundo. In 1998, he became the primary journalistic Asian correspondent and covered stories in the region until 2014. Jiménez later returned to Madrid to direct El Mundo. He has written for The Guardian, The Toronto Star, The Sunday Times, and the magazine Esquire. He has collaborated with the television channels CNN and BBC and been a columnist for The New York Times and author for the El Director.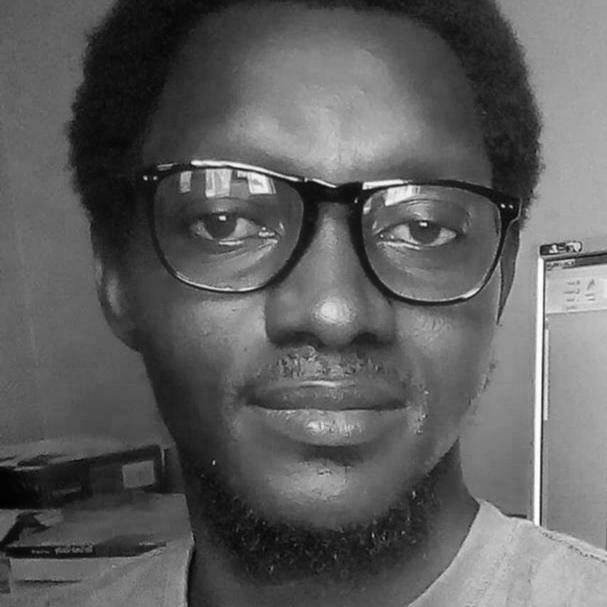 Baboucarr Ceesay

Liberty Media Company, The Monitor

Director del periódico The Monitor, publicado en Gambia. Conoce de primera mano el fenómeno migratorio. Ha trabajado como fixer para distintos medios internacionales interesados en la materia. Participó como ponente del I Encuentro de periodistas españoles y africanos celebrado en Senegal en enero de 2019
Director of the newspaper The Monitor of The Gambia. He knows firsthand the migratory phenomenon and has worked as a local fixer for different international media covering migratory issues in the continent. Speaker of the 1st Meeting of Spanish and African Journalists held in Senegal in January 2019.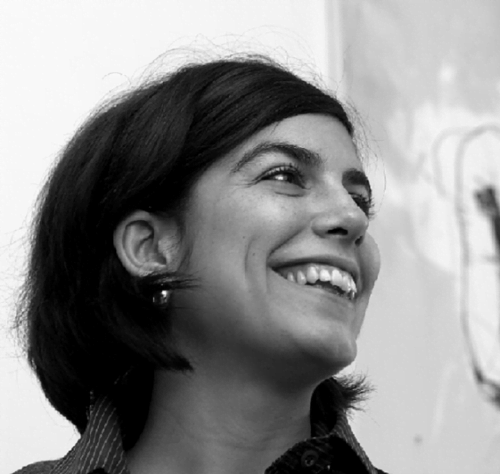 Lucila Rodríguez-Alarcón
porCausa, Con M de… (Público.es)

Ha dirigido la comunicación de Oxfam en España y América Latina y fue directora de Comunicación y Prensa del Ayuntamiento de Madrid. Tiene una importante y respetada trayectoria en el tercer sector. Columnista habitual del El diario Público en la sección Con M de… (Contranarrativa de Migraciones) que dirige. Ha colaborado con medios como The Guardian, El País, La Marea y TAB, entre otros.
She has directed the communication of Oxfam in Spain and Latin America and has been head of Press and Coms for the Madrid City Council. She has a distinguished and respected career in social sector. Creator and director of the blog Con M de… (Contranarrativa de Migraciones) in the Spanish digital newspaper Público. She has also collaborated with several other media as The Guardian, El Pais, La Marea and TAB, among others.