JUEVES 10 17:45 – 18:30
THURSDAY 10 17:45 – 18:30
Si los migrantes cruzan fronteras, el periodismo las debe cruzar también (un ejemplo reciente es la caravana migrante de Centroamérica a EEUU). ¿Cuáles son los retos y las estrategias para realizar coberturas transfronterizas, especialmente cuando se cuenta con recursos limitados?
If migrants cross borders, journalism must cross them too (a recent example is the migrant caravan from Central America to the United States). What are the challenges and strategies for cross-border coverage, especially when there are limited resources?
Abdoul-Razak Idrissa
PMA, ONU WFP, UN

Consultor-formador del Programa Mundial de Alimentos de las Naciones Unidas en Niger y presidente de la Asociación de Periodistas sobre Seguridad y Migraciones de Níger.
Consultant and trainer for the World Food Programme of the United Nations and chairman at the Journalist Association on Security and Migrations of Niger.

Maddalena Liccione

Sin Maletas

Economista de profesión y periodista por vocación. Es co-autora del libro Sin Maletas, historias de refugiados desde el exilio. Estudia Economía en Milán y se especializa en Dirección de Instituciones Internacionales. Ha trabajado para las Naciones Unidas en Ginebra, una ONG en Dublín y en 2006 llega a Madrid para dedicarse al mundo de las finanzas. Desembarca en el mundo de la información gracias al Máster en Periodismo de Investigación, Datos y Visualización. Ha escrito para el diario El Mundo, Expansión, la revista Funds People y es activa colaboradora en diversos medios italianos escribiendo sobre Finanzas, Tecnologías disruptivas y Economía.
Economist as a profession but journalist by calling. She is the co-author of the anthology about a series of refugee's stories titled as Sin Maletas. In her professional path are included the United Nations in Genève, an ONG in Dublin, and during 2006 she landed in the financial markets in Madrid. By 2013 Maddalena made a career change to the journalism. She studied a master's degree in Investigative Journalism, Data Analysis, and Visualization. She has written for El Mundo, Expansión and for Funds People magazine. She collaborates with many Italian newspapers specialized in Finance, disruptive Technologies and Economy.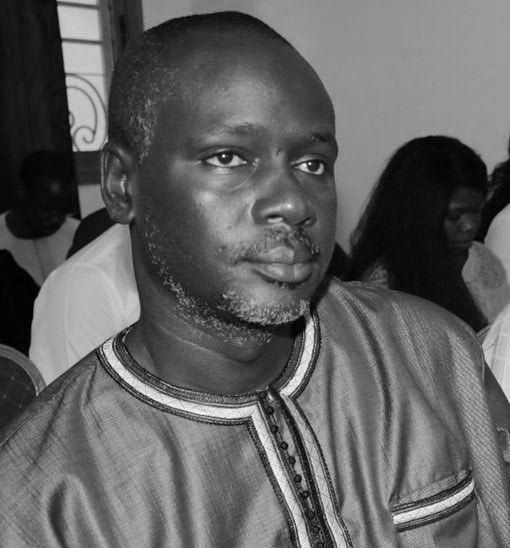 El Hadji Saidou Nourou Dia

GIZ Senegal

Periodista senegalés especializado en migraciones. Ha trabajado para la OIM y ACNUR. En la actualidad es consejero de comunicación de la Cooperación Alemana (GIZ) en Senegal.
Senegalese journalist specialized in migration. He has worked for IOM and UNHCR. He is currently working as a communication advisor for the German Cooperation (GIZ) in Senegal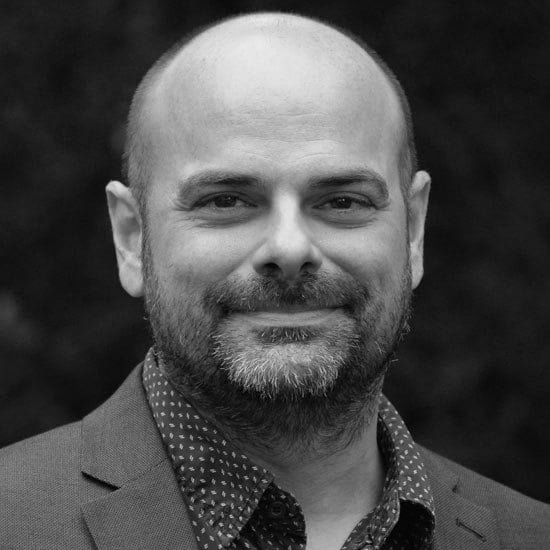 Luis Trelles

Radio Ambulante

Productor y editor de Radio Ambulante, un podcast que cuenta las historias de América Latina y de latinos en Estados Unidos. Ha reportado sobre migración y desplazamiento en Cuba, Puerto Rico, la República Dominicana, Haití y Guatemala.  Sus historias para Radio Ambulante incluyen colaboraciones con importantes medios de Estados Unidos como Radiolab, Planet Money y Reply All.  En el 2018 fue seleccionado como becario del programa Knight-Wallace de periodismo, en la Universidad de Michigan en Ann Arbor.
Luis Trelles is a reporter and producer with Radio Ambulante, a podcast that tells the stories of Latin American and Latino communities in the U.S. Trelles has produced and reported on stories from Puerto Rico, Haiti, the Dominican Republic, Cuba, and Guatemala. His work has appeared in Radiolab, Planet Money and Reply All. Trelles was selected for the 2018 Knight-Wallace Journalism Fellowship at the University of Michigan, Ann Arbor.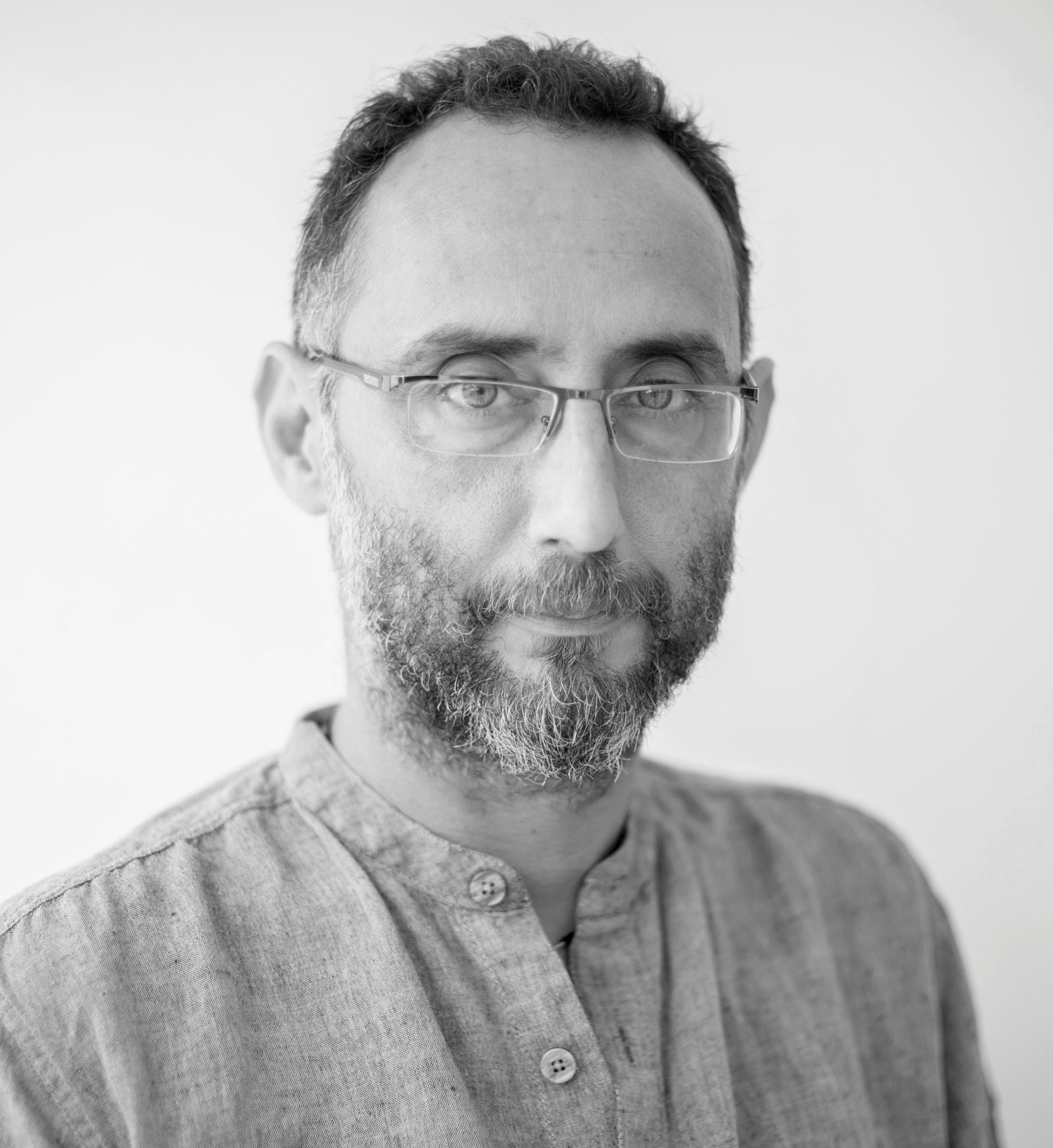 José Naranjo Noble

Periodista independiente Freelance in West Africa

Periodista freelance residente en Dakar desde 2011. Colaborador habitual de medios españoles como El País, la revista Mundo Negro o el periódico La Provincia. Autor de los ensayos sobre migraciones Cayucos (Debate, 2006) y Los Invisibles de Kolda (Península, 2009). Ha realizado un seguimiento especial y sobre el terreno del conflicto de Malí; la epidemia de ébola en Guinea, Liberia y Sierra Leona; el conflicto de Boko Haram; el terrorismo en el Sahel; las rutas de la emigración africana y la transición política en Gambia, entre otros temas. Imparte un taller sobre Reporterismo en África en la Escuela de Periodismo de El País.
Freelance journalist, lives in Dakar since 2011. Regular contributor to Spanish media such as El País newspaper, Mundo Negro and La Provincia among others. He is the author of Cayucos (Debate, 2006), a series of essays on migration, and Los invisibles de Kolda (Península, 2009). He has been on the ground covering the conflict in Mali; the Ebola epidemic in Guinea Conakry, Sierra Leone and Liberia; the Boko Haram conflict; terrorism in the Sahel; the routes of African migration; and the political transition in Gambia, among other issues. He teaches a workshop on African News and Journalism at the School of Journalism of El País.